About
Find out more about who is involved in the SRFP, what it looks to accomplish, and who it will support.
About the Program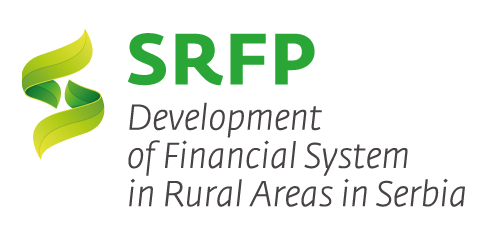 The overall Program objectives are to improve access to credit and support competitiveness for MSMEs in Rural Areas. The Program's focus is on supporting growth via improving the managerial and skills capacity of rural MSMEs, as these are believed to be a major determinant of the success and sustainability of any economic activity.
The Four Program Tasks:
Task A – Improve Agricultural Lending in Partner Banks
Task B – Design and Conduct Trainings for the Target Groups
Task C – Assist in the Establishment of the Commodities Exchange and Regulation Modernisation
Task D – Support the Serbian Ministry of Agriculture, Forestry and Water Management (MoAFWM) with Project Implementation
Support the competitiveness of rural MSMEs in Serbia
Improving competitiveness is a key theme for the SRFP and for Serbia's development overall, particularly in light of the country's EU integration process and the challenges, as well the opportunities that come along with it.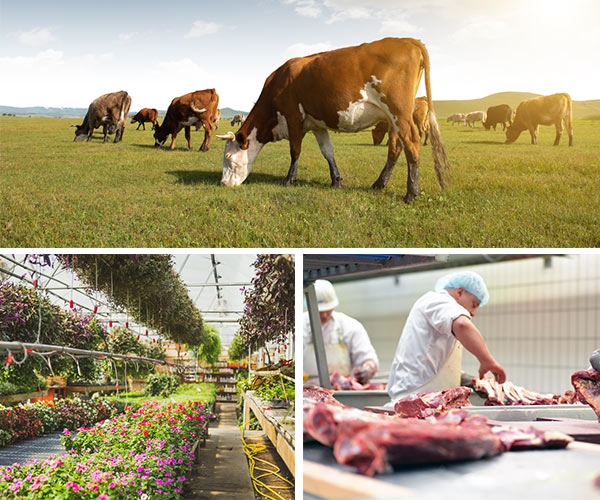 We see the education and training of MSMEs and entrepreneurs in rural areas as a key factor for successfully improving their competitiveness. Knowing how to better plan their business, increase access to finance, certify products for exports, and also knowing how to gain access to government support will enable MSMEs to create new products, deliver them to the market, and generate income. To achieve this, the Program capacity building activities are targeting:
MSEs (micro and small rural enterprises), including agricultural and non-agricultural, and farm households
Medium enterprises active in rural areas (including agricultural and non-agricultural)
Farm successors
About BFC

BFC promotes and facilitates financial sector development in emerging markets through the provision of innovative consulting services. Since our inception in 2003 we have demonstrated our strong passion to contribute to this development in countries around the globe through a number of projects.
BFC has been present in the Western Balkans region since early 2008, having implemented a number of projects in Albania, Bosnia and Herzegovina, Kosovo, FYR Macedonia, Montenegro, and Serbia. This includes assignments on capacity building to financial institutions in MSME (micro, small, and medium size enterprises) and agricultural finance and access to finance studies (including studies covering the whole region). Through these assignments, we have acquired a very good understanding of the regional and local financial markets, been able to support banks and MFIs in developing and improving their MSME, created and improved agricultural and rural lending processes and products, introduced effective lending automation tools, strengthened credit risk management operations, and provided training and coaching to managers and lending personnel.