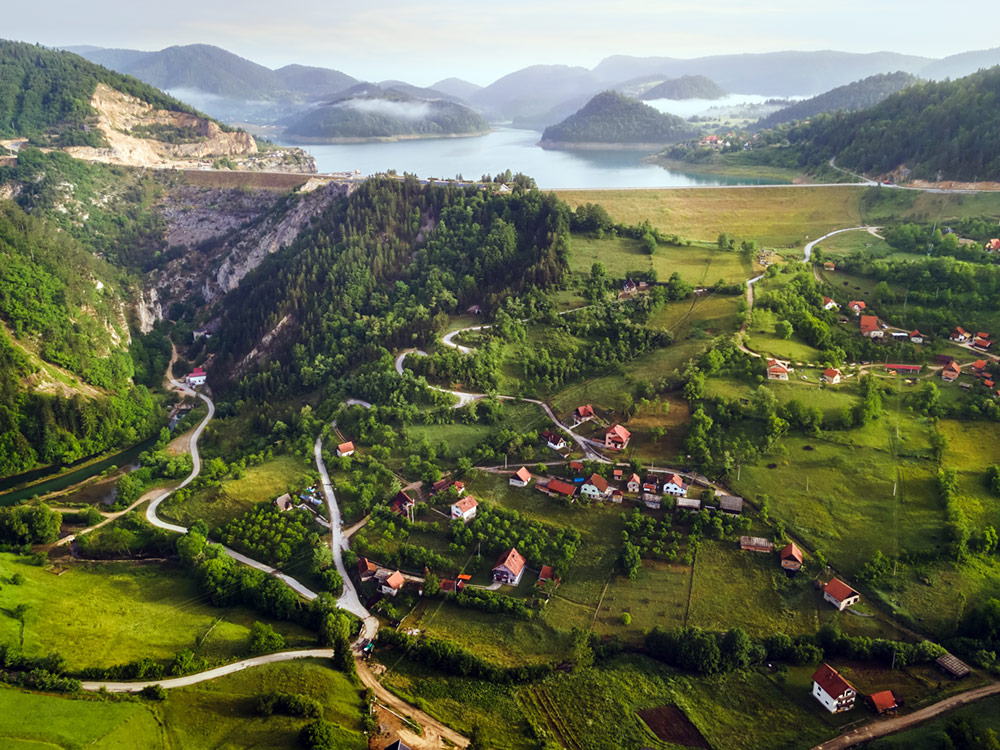 Introduction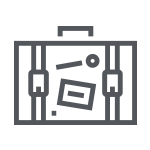 Tourism in Serbia is an industry which has economically impacted quite substantially on rural areas of Serbia. Tourism on a village level covers a wide-variety of activities, not only a holiday in the country but includes other leisure. Rural tourism in Serbia is an emerging industry, which is meeting the demand of tourists, button the other hand is a fairly new source of income generation in rural areas, which is less engaging in typical agricultural activities while preserving old-traditions. Essentially, in many cases, this is not just about getting into the rural tourism game, but saving rural infrastructure against the encroachment of and the loss to city life.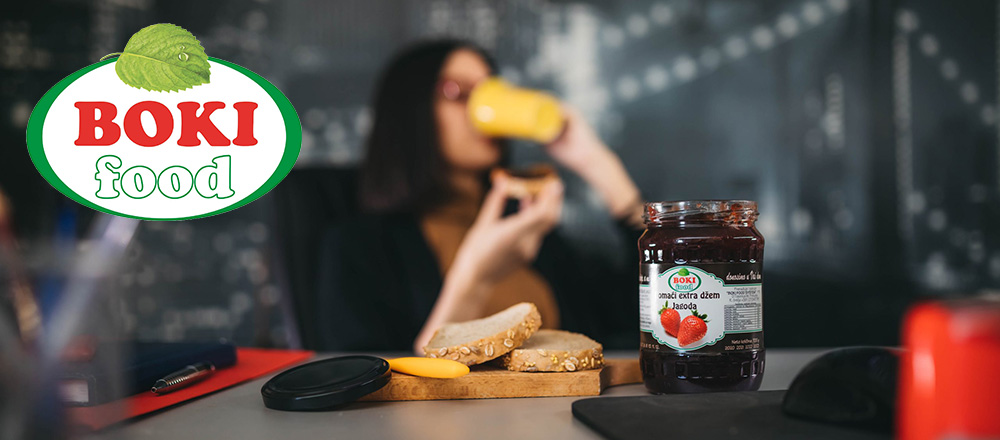 A Monday in August isn't the best time to find the owner of Boki Food, he's busy with buying fruit and vegetables from his cooperating grower farmers. If you do find him, the wait is worth it. Dejan Joksimović and his son, Lazar, operate the Boki Food company in the farming community of Donja Toponica, 10 minutes west of the bustling town of Prokuplje, two hours south of Belgrade.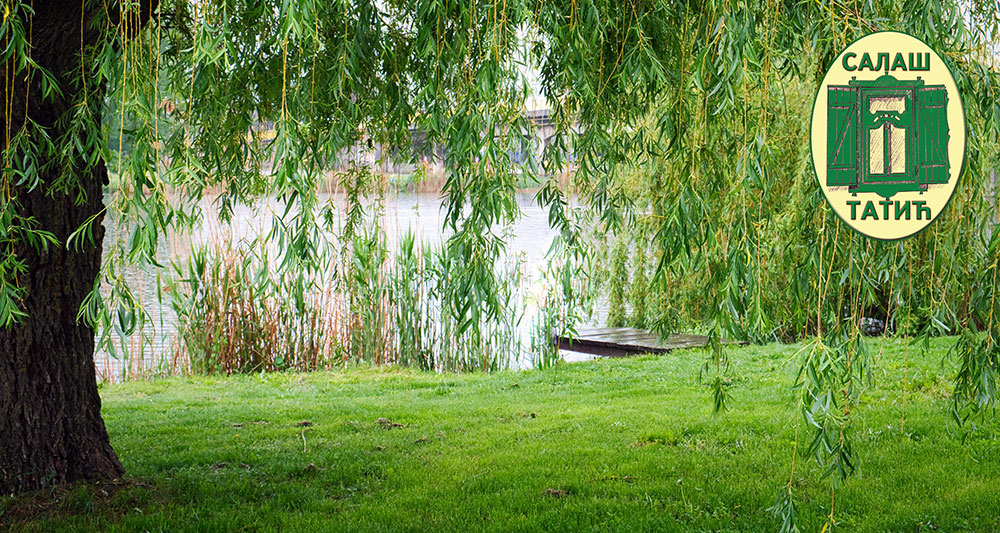 Salaš Tatic is quick drive from Belgrade, only 1.5 hours on the road to Subotica, a few minutes to the salaš on secondary roads through Srbobran to the village of Turija. The salaš is spread across the bank of the historic Danube-Tisa-Danube (DTD) canal, a waterway which was the main commercial transport for goods from the early 1800s to the mid-1900s.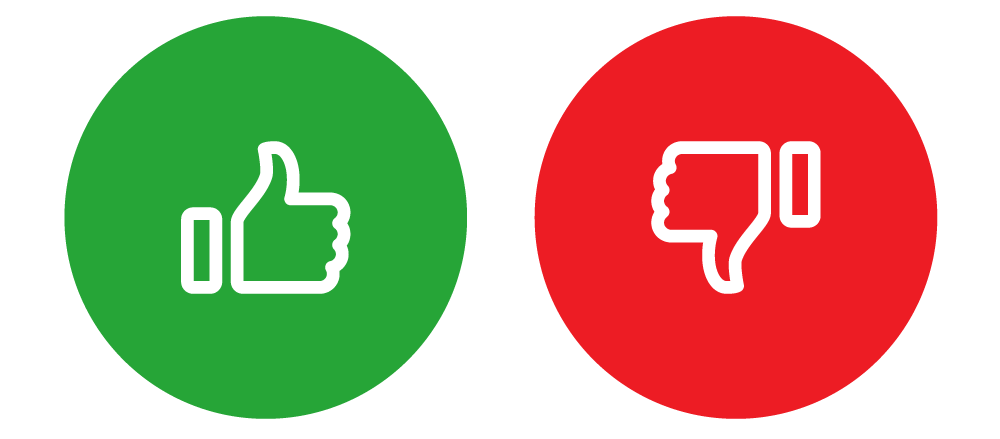 Customer complaints have been perceived, for too long, as a burden for a company, when in reality it should be seen as a benefit. By grasping the value of complaints, this in effect will improve your products and services open market value, but also increases your company's efficiency overall.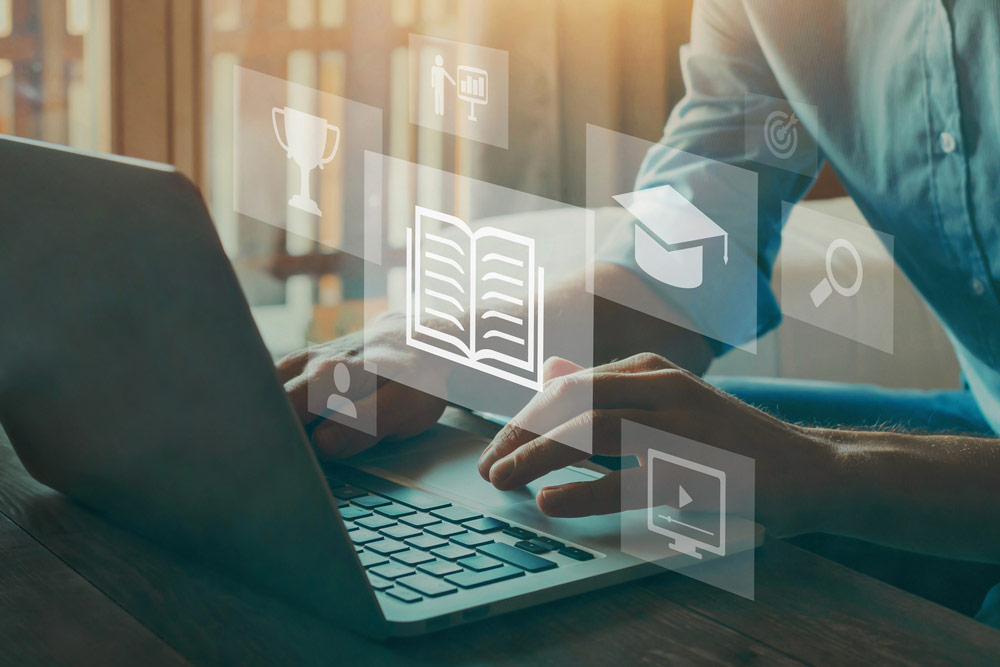 The Development of Financial Systems in Rural Aras in Serbia program (SRFP), implemented by German Development Bank (KfW) in partnership with the Serbian Ministry of Agriculture, Forestry and Water Management and with technical assistance (TA) support from Business & Finance Consulting (BFC), takes pleasure to announce the release of the June–October 2021 training schedule. To date, SRFP has held 125 business skills trainings since program inception for nearly 4,000 persons involved in the Serbian business world. In the June-October 2021 period, 72 trainings are planned on a number of topics previously given — six new training topics will be offered: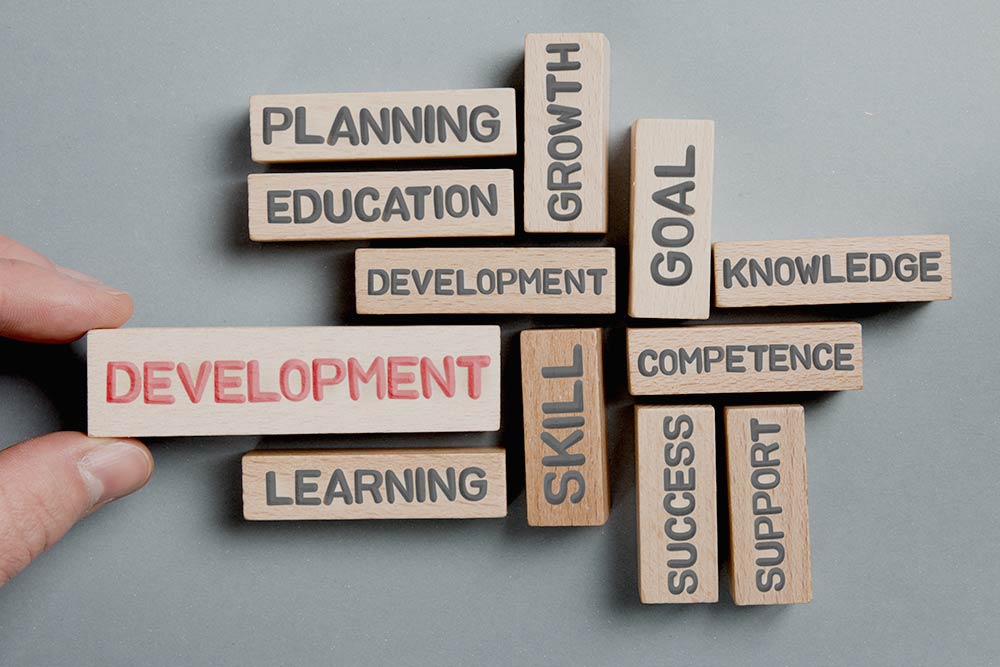 Brain drain and loss of skilled employees in the workforce. Where are they, where are they going and what can we do to find and keep workers? Employee attraction and retention is a serious problem in Serbia.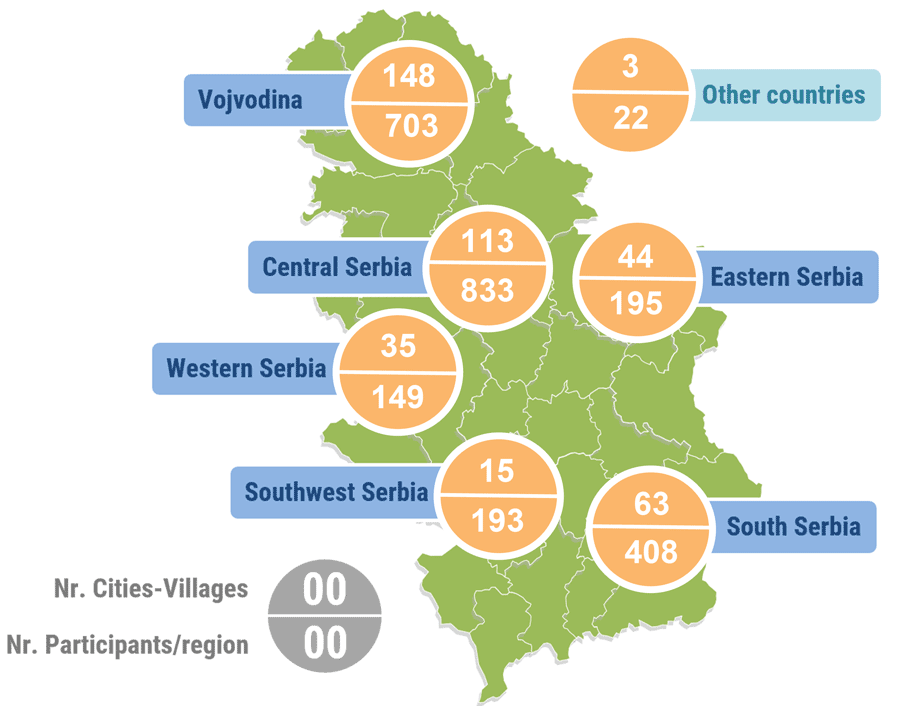 Everywhere in Serbia, including a few training participants from other Western Balkan countries.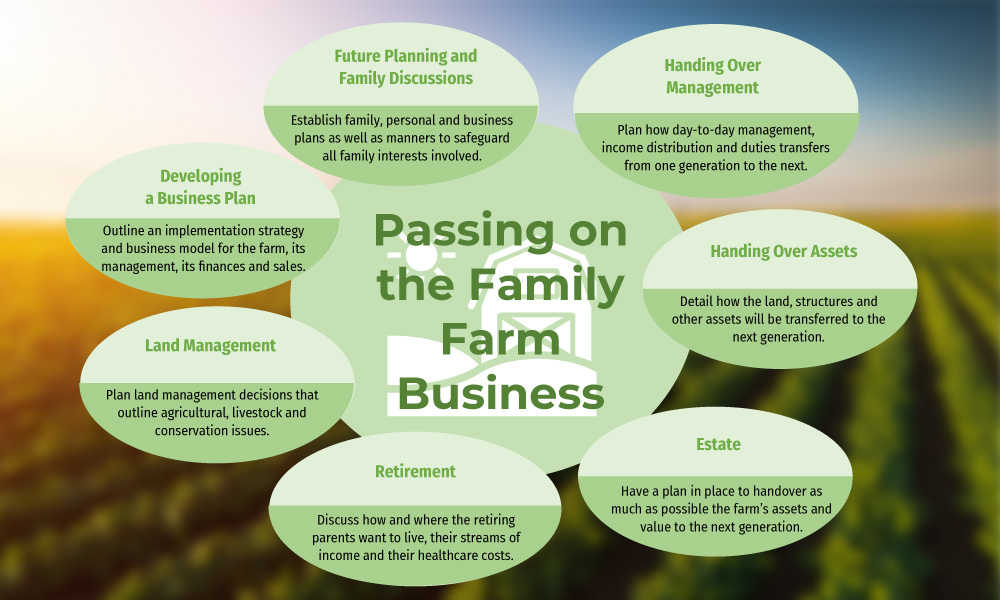 Before passing your farm on to the next generation or transferring it to someone else who wants to use it for their own farming operations, it is prudent to prepare a farm transfer action plan that includes a transfer timeline and all required documents for facilitating the handover.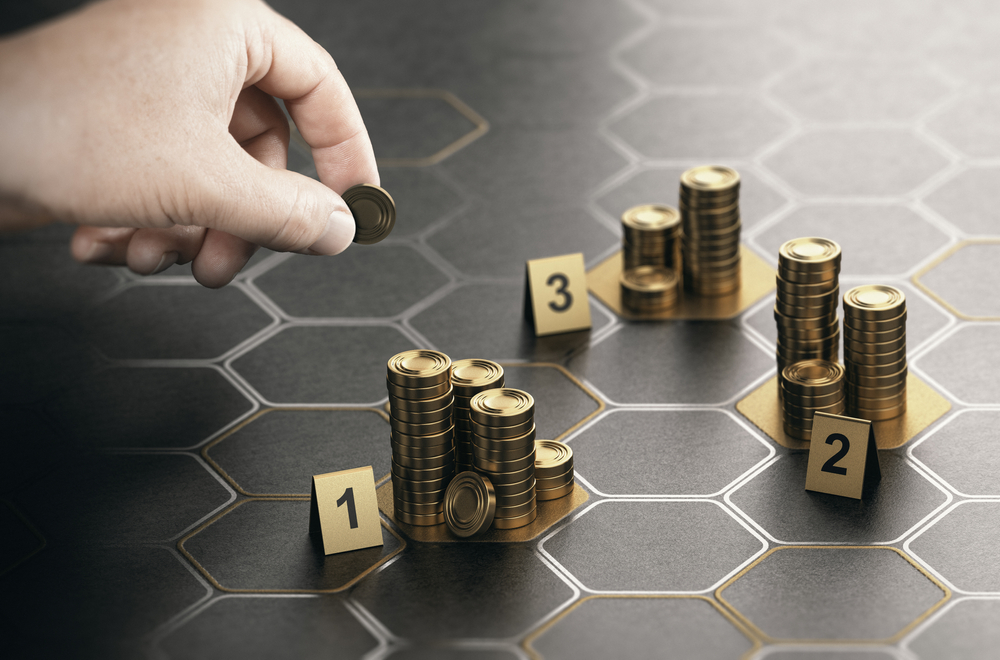 In this article we shall focus on: 1) Business Angel investor and 2) Venture Capital investor.  To distinguish between the two simply in a few words, a Business Angel investor invests in business start-ups or start-up ideas, with smaller investments, and a Venture Capital investor invests in more mature companies or start-ups, with larger investments.  Business Angel investing is riskier due to financing in an almost unknown business, whereas Venture Capital investing is investing in larger amounts in a relatively established and proven business idea.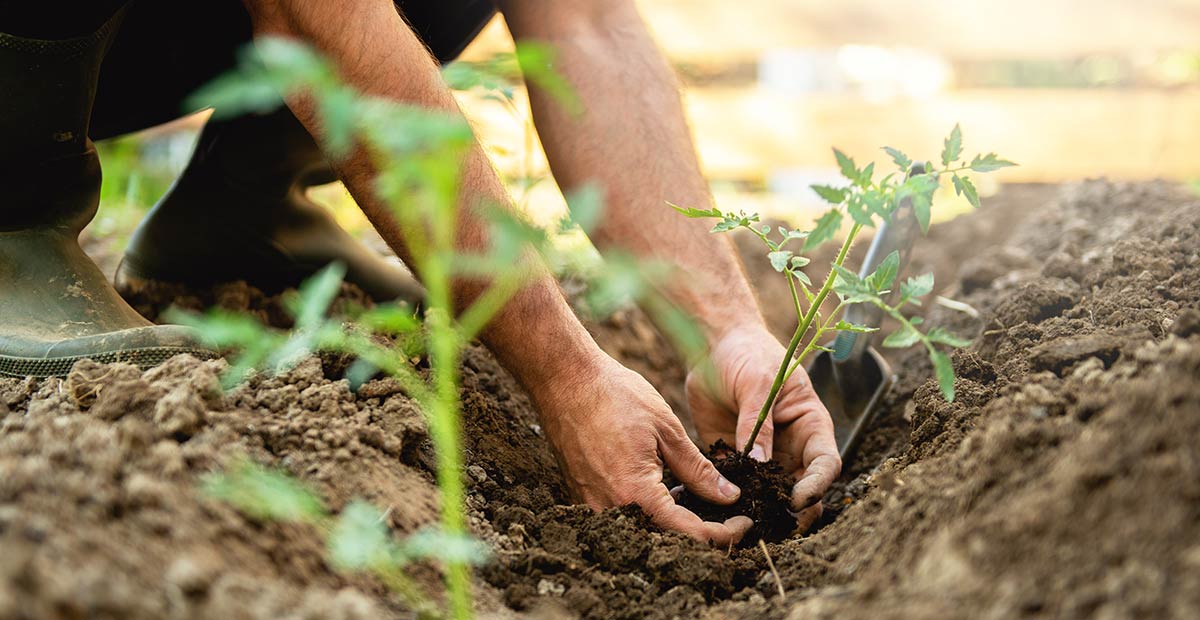 Apart from favorable conditions, organic agriculture in Serbia is underdeveloped. There are a number of reasons for this that our producers encounter when switching or engaging in this production.