Organic production in Serbia – how to profit?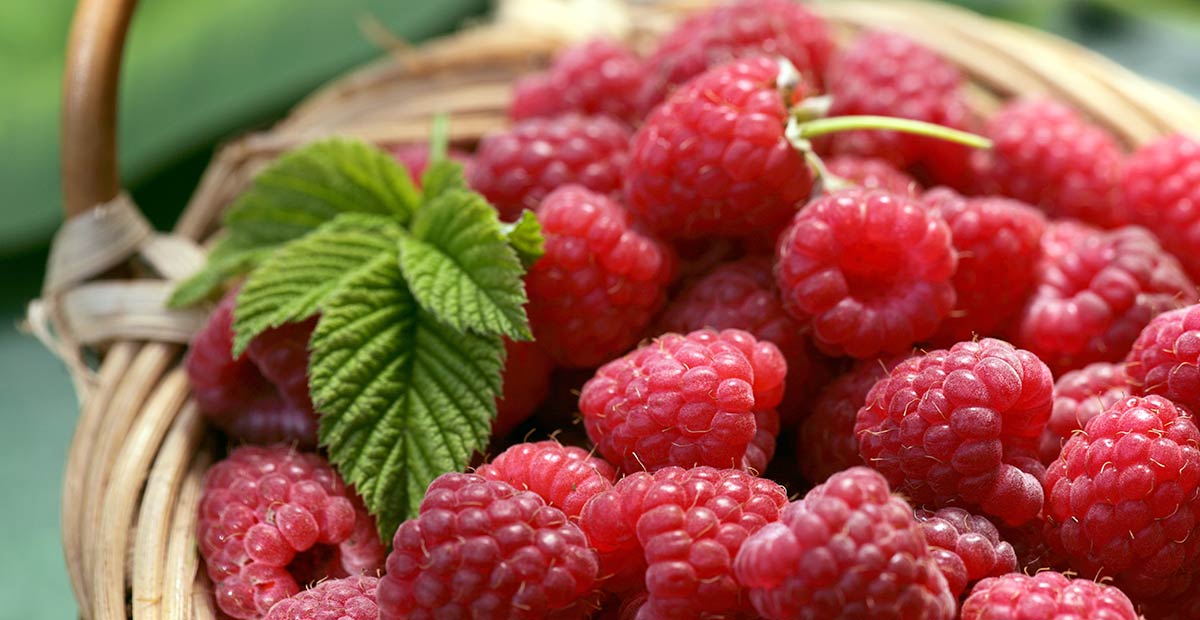 Although the new European Union Regulation on organic production was supposed to enter into force on the first day of 2021, that deadline was extended due to the pandemic. However, the Ministry of Agriculture, Forestry and Water Management is working on harmonizing the new regulations in that area, with subsidies that are five times more for that production than for the conventional one.
Seven years ago, the Lukovićs decided to produce organic raspberries. In the years of the pandemic, fruit grown in this way was extremely sought after.
— The beginning is difficult and the beginning is quite expensive, so it takes perseverance and a lot of producers give up in that period. It also needs the support of people who are already involved in the profession, as well as the support and support of the state, of course — says Radojko Luković from Arilje.
The state is especially interested in organic production in all areas of agriculture.
— We have five times higher subsidies compared to conventional production. So it's a nice thing to start with this type of production. We will also look to make one diversification next year, so as not to be the same investments if you are engaged in sowing wheat or some perennial plantations — says Branislav Raketic from the MoAFWM.
Education can greatly improve organic production, but also the association of producers. However, a serious strategy is needed and fewer intermediaries in the production and sales chain – the cooperative members claim.
— Even in conventional production, we are not adequately represented in the market. And we are not present to that extent, but in processing, whether in production, whether in placing the final product, cooperatives and associations and small producers are not adequately represented and leaning on the market, but have intermediaries — says Božo Joković – director of PSZZ "Our Fruit" Arilje .
The placement of raw organic products brings less profit than the sale of fresh fruit. In recent years, lyophilized raspberries have been in great demand on the world market.
— It is recognized by customers as unique as a quality product, which has preserved a lot of nutrients and vitamins and minerals, and when you add that it is of organic origin, then it has one complete story — says Nemanja Bojicic from the Quality Service Drenovac.
Organic production has, for now, been established on about one percent of agricultural land, but that percentage could be increased with the concrete support of the state and acquaintance of producers with the advantages.
Source: www.rts.rs