IPARD public call to compete for application in 2021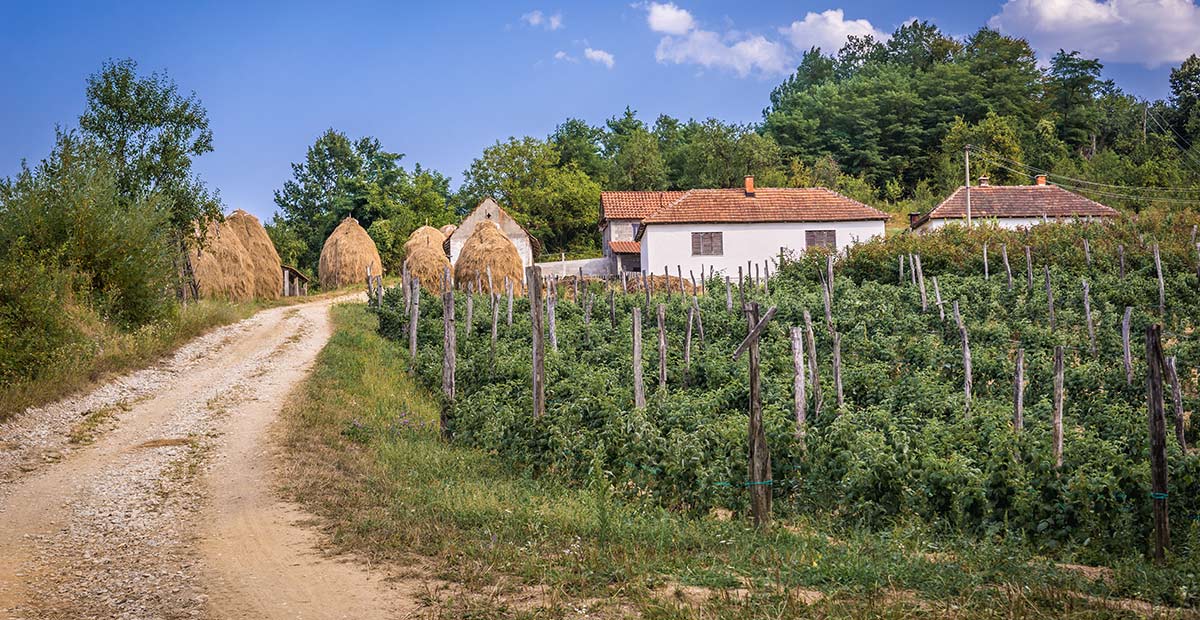 The plan to compete for IPARD funds for 2021 envisages greatest amount of funds available for Measure 1 — Investments in physical assets of agricultural holdings. There will be funds for mechanization, but not for tractors.
The Directorate for Agrarian Payments of the Ministry of Agriculture, Forestry and Water Management has published the plan of IPARD public calls for 2021.
Measure 1 — Investments in physical assets of agricultural holdings refers to the construction and equipping of facilities, including the procurement of equipment and other machinery, except for tractors.
It was announced that the competition will be open from April 1–June 30, 2021.
6,613,200,117 dinars are planned for Measure 1, which is the most money within a public call since the IPARD program began realization in Serbia.
The public call Measure 3 – investments in physical assets related to the processing and marketing of agricultural and fishery products (construction and equipment) should be open from May 4–July 15, 2021. 2,351,604,000 dinars are planned for this support.
For Measure 7 — Diversification of agricultural farms and business development, 1,763,703,000 dinars are planned.
It was announced that the public call will be announced on June 1, 2021 and will last until August 30, 2021.
It has been announced that a public call for Measure 9— Technical Assistance will be issued on January 1–December 31, 2021. The planned amount of funds is 148,407,967.40 dinars.
The call plan is informative and subject to change.
The IPARD III program of the Republic of Serbia is being prepared, the accreditation of which, according to the announcements from the Ministry, is expected in December this year. According to agrosmart.net, this is the IPARD program 2021–2027 in which significant changes are expected – introduction of the fisheries sector, possibly also infrastructure…
Source: Poljosfera.rs