SRFP Program Videotaped Trainings are Now Available Online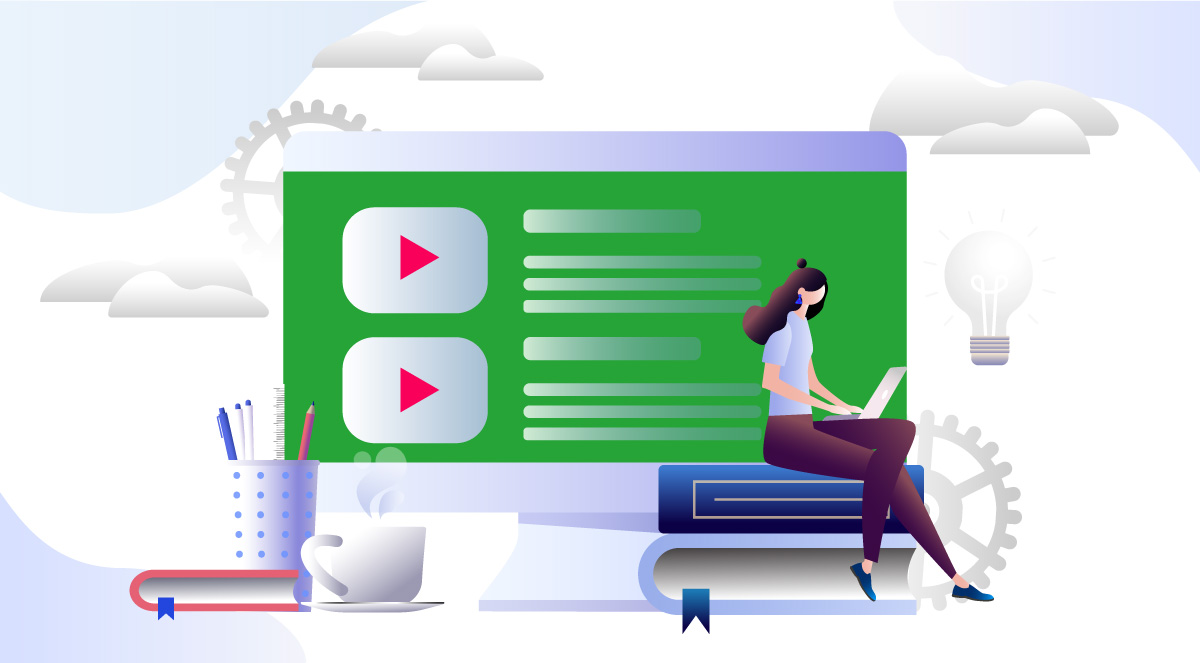 The SRFP Program has uploaded its library of videotaped trainings from the period February-June 2020 into the Program website www.srfp.bfconsulting.com and YouTube channel In this period, 1,200 business minded people have attended the trainings in online and classroom formats.  Topics covered in the period are available for your education:
Business Plan Development
Loan Application
Preparing a bank loan application, Emphasis on Government/Bank loan assistance programs, post-COVID
IPARD (Emphasis on Measure 3)
IPARD, Measure 7, Rural Tourism
Development of Export Markets
Digital Marketing
Market Research
Financial Planning
Financial planning/Cost optimization
Geographic Origin
Digital Transformation
Crisis Management
Risk Management
E-Commerce for Agri Producers
E-Commerce for MSMEs
Raising Standards of Facilities for Milk Cows
Feed Technology for Milk Cows
Webinar – An Interview on Successful Loan Applications
The library of training are open to the business public and are free of charge.
Please visit the SRFP website or Facebook page for information on the new trainings available for review.
The German Development Bank (KfW) has commissioned the Program for the Development of the Financial System in Rural Areas in Serbia (SRFP), implemented by Business & Financial Consulting (BFC).