The COVID-19 pandemic has had a global impact, leaving both mature markets and emerging economies struggling. Some of the hardest hit have been micro-, small- and medium-sized enterprises (MSMEs). This is of particular note for Serbia's economy as MSMEs represent 99% of active business entities, generate over 30% of GDP, contribute to 40% of total exports and provide nearly 66% of employment opportunities in the country. As such, the revival of the MSME sector will be key to getting Serbia's economy back on track in a post-COVID-19 world.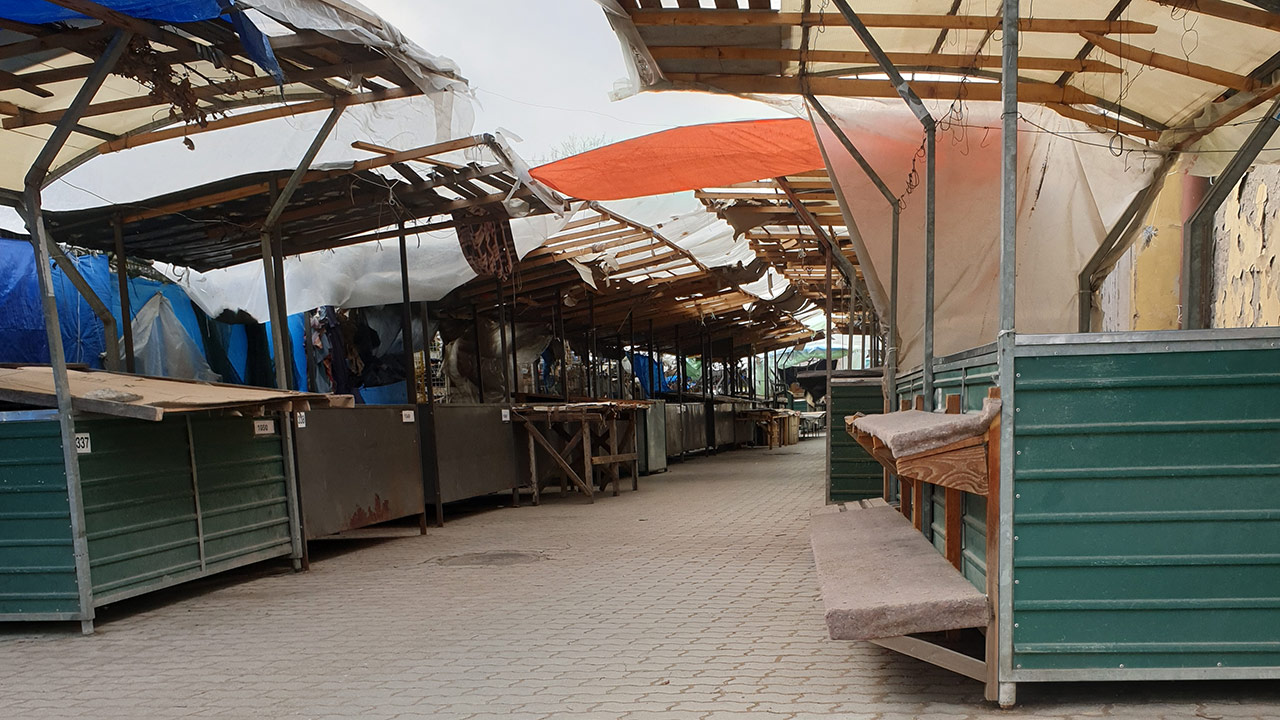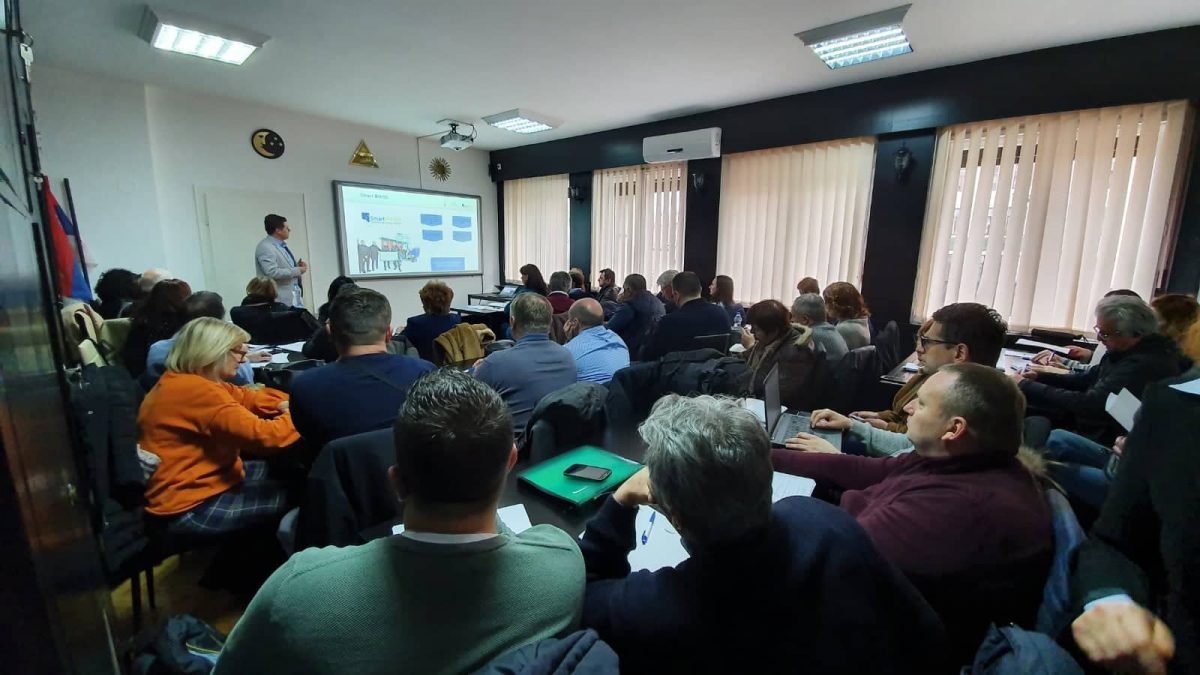 About 70 farmers and representatives of small and medium-sized enterprises from all over Serbia participated in the seminars on IPARD programs organized by Smart IPARD on February 11–12, 2020.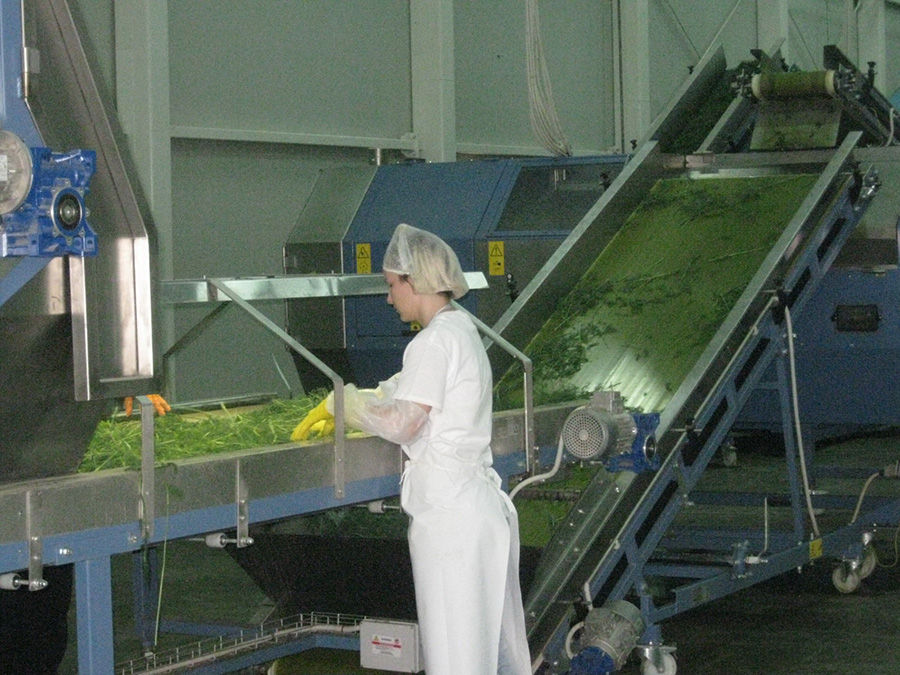 Under the German Development Bank (KfW) Development of Financial Systems in Rural Areas in Serbia (SRFP) program, implementing firm Business and Finance Consulting (BFC) together with its local partner, Smart IPARD will organize a series of focus group discussions to gather direct, honest and valuable insight into the most significant training needs in your area.